Our Offerings
Post-processing is used as an umbrella term for the various stages that AM parts may need to go through post-build before they are fit for end-use.
Today, AM is a serial production technology as well as a prototyping technology, and so the focus on automating and streamlining the post-processing of AM parts is vital to achieve economic efficiency and the levels of accuracy and repeatability required and which are impossible to attain using erratic manual operations.
Our product portfolio consists of our own equipment and process technologies but also includes equipment from external partners. This enables us to offer solutions to your post processing challenges, irrespective of the printing method or the component material, from one single source.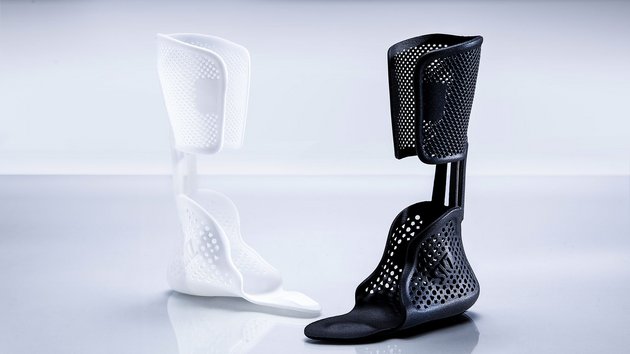 To ensure that AM can be a viable industrial production process, accessing the best expertise and suitable post-processing equipment is vital as it allows:
Increased productivity due to shorter processing times
Better cost-efficiency due to automation
Enhanced component functionality due to optimized surface finish
Lower cost per part opening new business opportunities
Improved component performance opening new fields of application
Accelerated AM implementation due to post-processing cost savings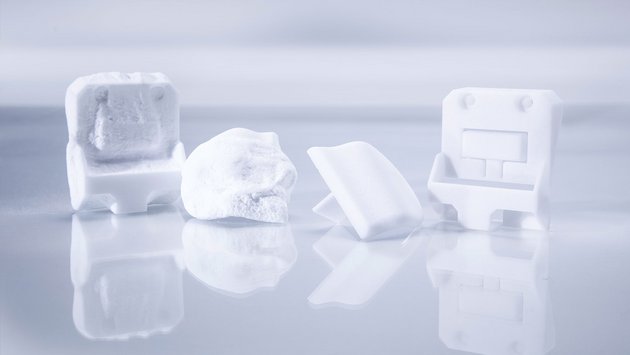 AM Solutions can provide tailor-made equipment solutions for:
Unpacking of work pieces
Removal of support structures
Removal of loose and sintered powder from the component surface
Smoothing and cleaning of internal passages
Surface cleaning
Surface homogenization, surface grinding & smoothing and (high gloss) polishing
Surface preparation for subsequent manufacturing steps, e.g. coating and painting
Application of a color dye on plastic components produced with selective laser sintering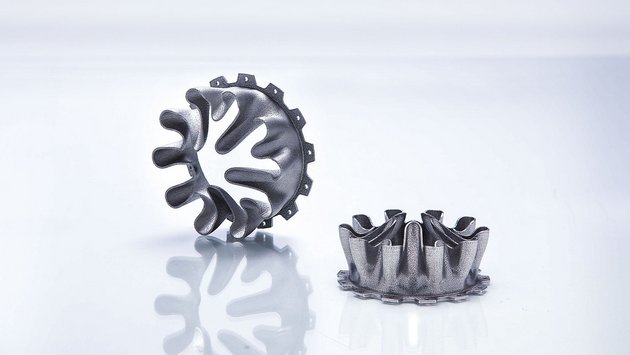 Our automated post processing solutions are compatible with various 3D printing technologies like :
Selective Laser Sintering (SLS)
MultiJet Fusion (MJF)
Selective Laser Melting (SLM, DMLS, DMLM)
Stereolithography (SLA)
PolyJet
Fused Deposition Modelling (FDM)
Digital Light Processing (DLP)
and many more...
With our automated post processing solutions, we can handle the 3D printed parts of all major printer manufacturers, such as: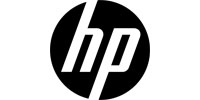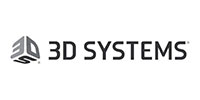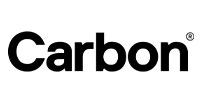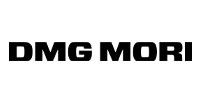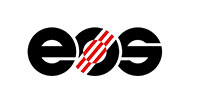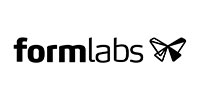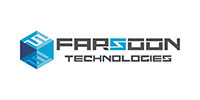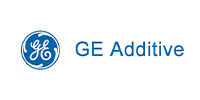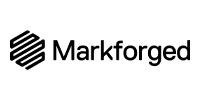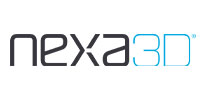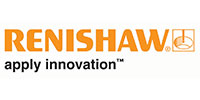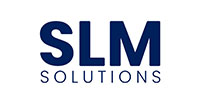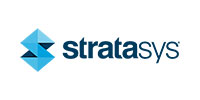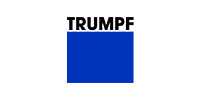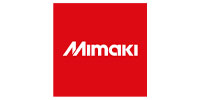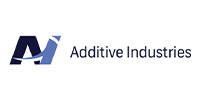 Did you know that our post-processing solutions themselves contain numerous
3D printed components, e.g. >30 printed parts in our S1?
This means that we are not only an equipment manufacturer, but also a user of additive manufacturing and apply this knowledge to our solutions.
From users for users!
Cost-efficient, high-quality and reproducible post processing is your topic? We have the best solution for you!

Tobias Schamberger
Sales Manger AM Solutions