Customer Journey
At AM Solutions, we engage in a process with our customers, we are not just interested in selling machines. In a very real sense, we want to work with you as a product development partner, getting to know you, getting to know about your products, your expectations, and working with you to ensure we offer a customized solution to perfectly match your requirements, following a well-defined process.
This partnership extends from initial contact to comprehensive after sales care. Our objective is always to ensure customer satisfaction, and this can only be done through true partnership and collaboration, and your ability to tap into our AM post-processing ecosystem.
Your path to perfect post processing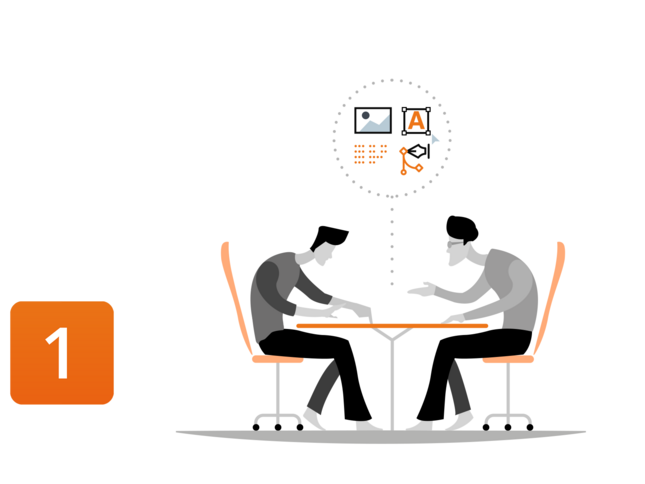 1 / 6
Get in touch
Our experts will be happy to discuss your individual post processing requirements with you and show you appropriate solutions.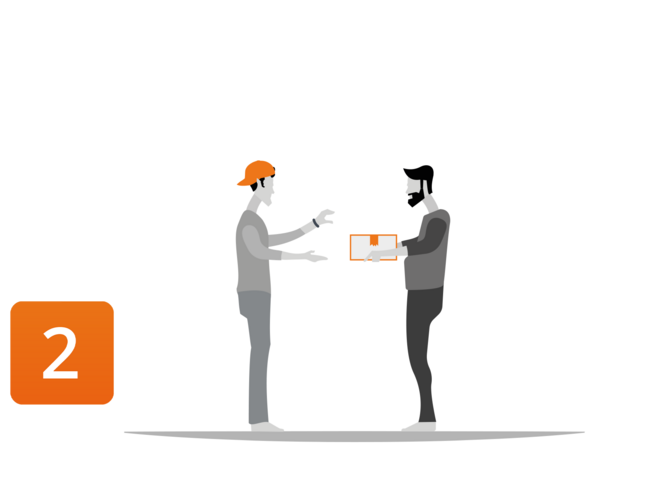 2 / 6
Parts shipment
Send us the unprocessed parts or arrange an appointment for handover on site.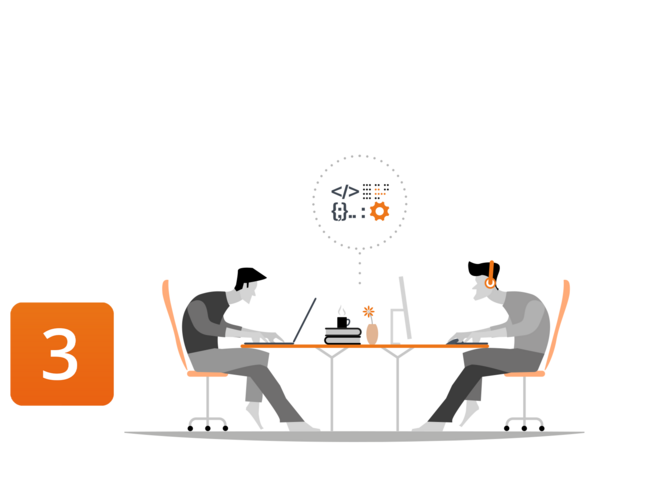 3 / 6
Process definition
After examining the physical parts, our experts select the best possible post processing strategy according to your individual requirements. After we have agreed the final procedure with you once again, the processing of the parts takes place.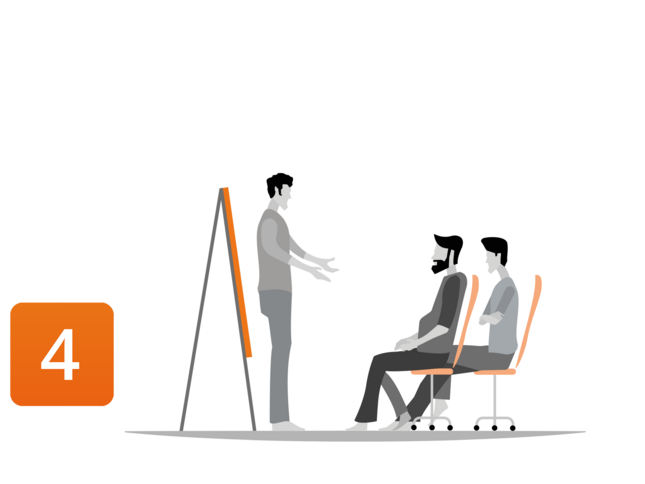 4 / 6
Results
We present you the successfully processed parts as well as the corresponding characteristic values. This is done either in person at your premises or, if desired, online.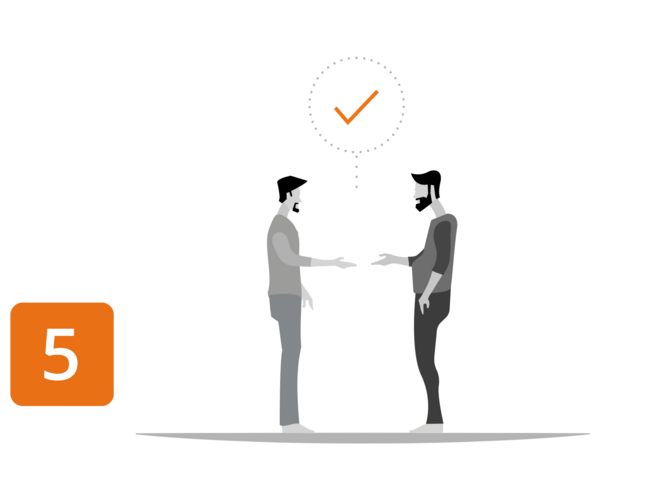 5 / 6
Visit us
Of course, we warmly welcome you at any time to our new, state-of-the-art 400m2 Customer Experience Center, where we will inform you about the latest developments.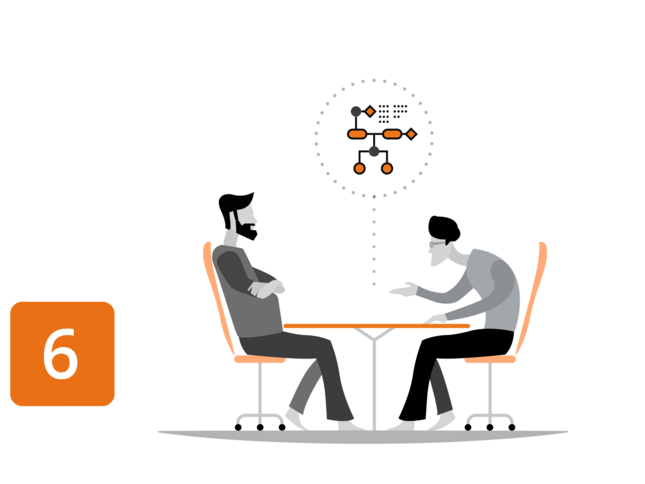 6 / 6
Service / After Sales
After the successful installation of the system, we will of course continue to be available to you with help and advice. Whether process optimization, maintenance or the need for additional consumables, we are there for you 24/7 and will take care of your concerns immediately.
Challenge us and send us your benchmarks. The result will excite you!

Moritz Beck
Development Manager AM Solutions