Customer Experience Center
In order to achieve the desired surface quality for complex AM parts, comprehensive post-processing know-how is crucial. AM Solutions – 3D post processing technology, as a brand of the Rösler Group, can draw on many years of expertise in process-oriented solutions for surface treatment.
In our worldwide Customer Experience Center (CEC), we can realistically reproduce and test every likely requirement customers may have when post processing AM parts and components. Our specialists work closely with our design and development department to ultimately provide you with the perfect process solution for your specific applications.
In order to understand the precise needs of our customers as well as the specifics of the underlying 3D printing process, we have several printing technologies and post processing solutions in our 400m2 CEC at the Untermerzbach site.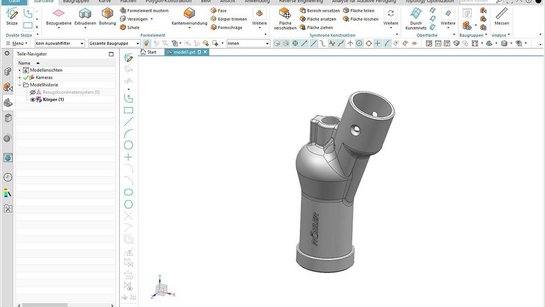 CAD software Siemens NX from Siemens Siemens
NX is a leading CAD/CAM/CAE software and provides all the functionalities needed to create and produce designs for industrial-scale additive manufacturing. NX utilizes innovative technologies like convergent modeling, topology optimization, and integrated build processors to promote easy design, simulation, and production of additively manufactured parts.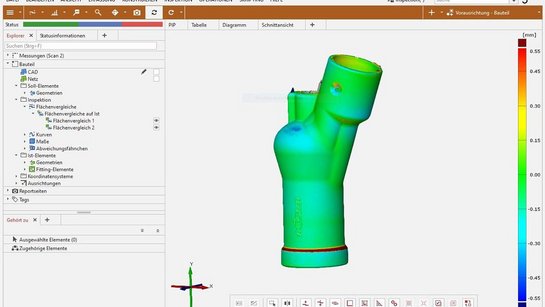 3D-Scanner ATOS from GOM The ATOS
Triple Scan system is a high resolution, optical digitization tool that quickly provides precise, three-dimensional measurement data for the optimization of engineering processes. This helps not only to improve reverse engineering activities as preparation for additive manufacturing but also the optimization of complete industrial manufacturing operations.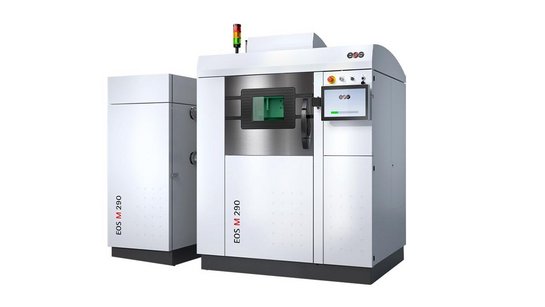 3D printer M 290 from EOS for printing metallic components
The EOS M290 is a powderbed based selective laser melting printer for creating metallic components. With a working space of 250 x 250 x 325 mm (including the build plate) the M290 is equipped with a 400 watt laser (F-Theta lens). This printer allows the quick, flexible and cost efficient production of components from metallic powders with homogeneous structural characteristics.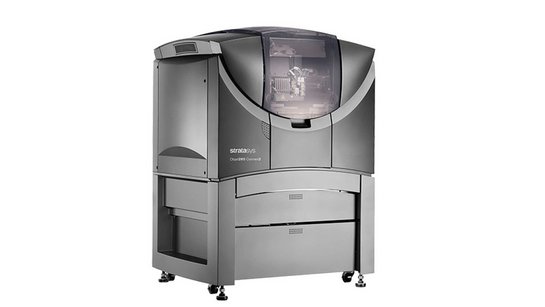 PolyJet Printer Objet260 Connex 3 Printer from Stratasys
Thanks to the multi-material technology - which is the only 3D printing process in the world that allows the simultaneous processing, combining and mixing of up to three different base materials - multi-component models with, for example, rubber-like, solid and transparent components can be produced in one print.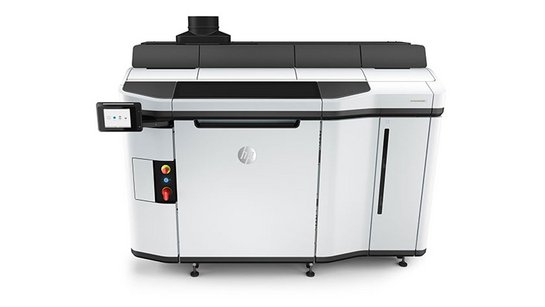 Multi Jet Fusion HP Jet Fusion 3D 5200 Printer from HP
With this printer, functional nylon prototypes and serial parts with high surface quality and fine feature details can be produced in just one day. The finished parts exhibit greater uniformity of mechanical properties compared to similar processes such as selective laser sintering.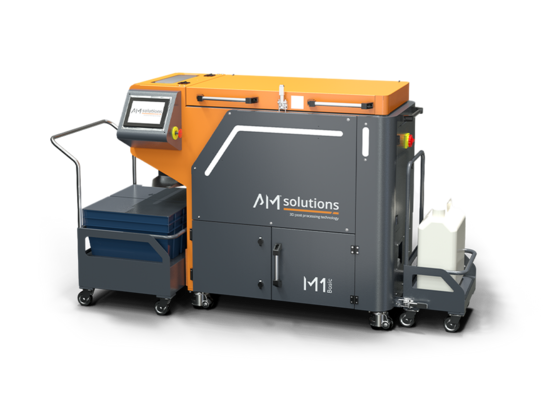 M1 Basic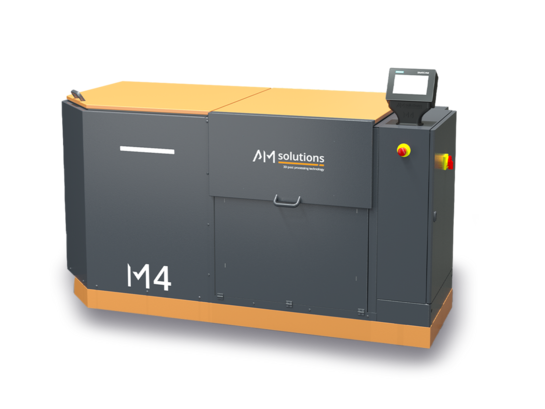 M4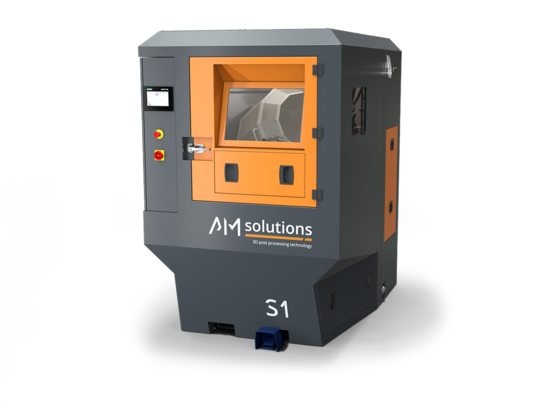 S1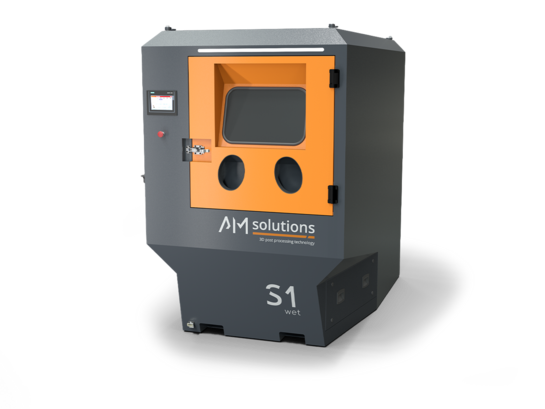 S1 Wet
S2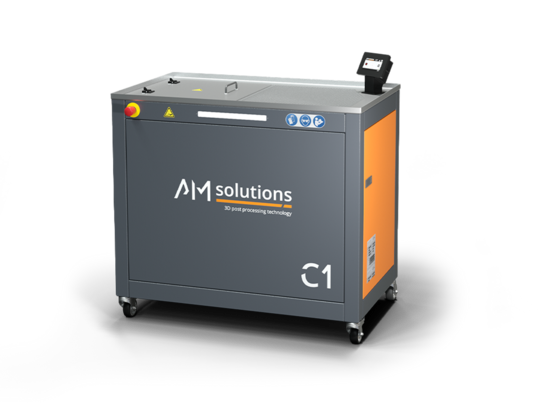 C1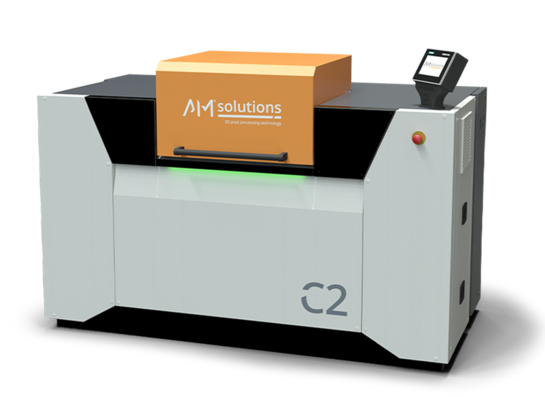 C2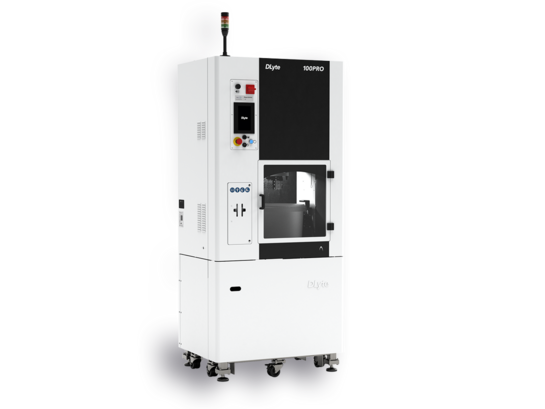 DLyte 100PRO
Challenge us and send us your benchmarks. The result will excite you!

Moritz Beck
Development Manager AM Solutions