Technology Partners
With the frequent introduction of new AM technologies and growing quality demands for ever more complex parts, the demand on AM post processing is continually growing.
In order to offer you the best post processing solution, at AM Solutions, we are always looking for competent commercial and development partners that share our commitment to quality, innovation, and customer focus. The additional range of equipment and services provided by our commercial partners helps us to significantly expand our portfolio of solutions, allowing us to offer you the ideal machine and process technology best suited to your individual post processing requirements.
If you are also looking for an innovative and reliable partner for your product solutions, please contact us!
Commercial Partners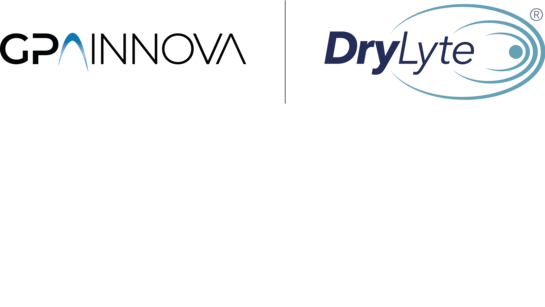 GPAINNOVA
DLyte is a technological solution that simplifies and standardizes the postproduction process of metal parts, improving the finishing results obtained with traditional polishing systems. The new production systems allows to create very complex geometries which uptill now have not been achieved meeting the initial technical requirements. DLyte allows and ensures that the final finish fits these technical specifications. The process extracts the material only from the high peaks of the roughness, it does not round the edges and penetrates the internal cavities of the piece to which cannot be accessed mechanically.
Preserves the initial shape and edges
Ra under 0,09 µm
Mirror finishing in one step
Repeatability and standardization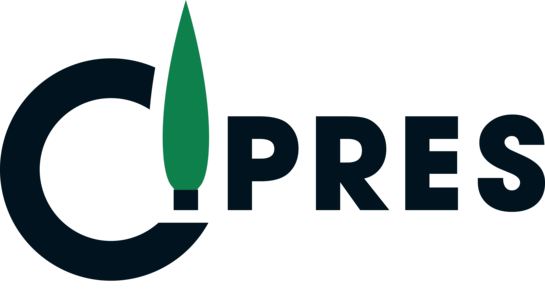 CIPRES
CIPRES was founded in 2004 by Carlos Prestien, as a manufacturer of laser sintering prototypes. From 2006 CIPRES began with the serial production through Additive production (3D-Printing) and can talk about an economical batch production of laser sintered plastic parts nowadays. We are said to be pioneers of coloring of plastic laser sintered parts and are the leading service provider in this field. By now, the focus of CIPRES is a further development of color techniques, color units and solutions for surface finishing.
CIPRES GmbH has taken over the service sector of CIPRES Technology Systems and will additionally offer the sale of coloring machines and machines for the finishing of additively manufactured components with the corresponding trainings.
We offer:
25 years of experience in additive manufacturing of plastic parts
Prototyping, series production, and individualized manufacturing by means of selective laser sintering
Special color techniques for various materials and technologies
Our main strength: versatile surface finishes
Dyeing machines with the corresponding trainings offer
CIPRES is known for its innovation-driven high quality.
"Our goal is a sustainable automated Additive Manufacturing!"
Development Partners

HP
With the HP Jet Fusion 5200 Series 3D Automatic Unpacking Station, HP and the Rösler brand AM Solutions – 3D post processing technology, present their first product that was jointly developed. This scalable, industrial post processing solution allows the fully automatic and consistent unpacking of AM parts made on the HP Jet Fusion 5200 3D Printing System in a continuous workflow. Compared to manual unpacking operations, the new solution offers not only a significant productivity increase and a greatly improved cost efficiency, but also a considerably higher powder reclaim rate for certain geometries. The Automatic Unpacking Station is manufactured at the German location of the Rösler brand AM Solutions – 3D post processing technology.
EOS
EOS, one of the world's leading technology providers for industrial 3D printing, and AM Solutions - 3D post processing technology share the common goal of establishing 3D printing as a cost-effective, efficient and high-quality manufacturing process. The two companies have joined forces to take SLS printing to the next level on an industrial scale. The higher the output, the more reliable, faster and more efficient the post-processing steps, such as depowdering, must be. The key to this is automated, cost-effective and highly efficient post processing. In this way, volumes can be increased as required without compromising quality and reproducibility.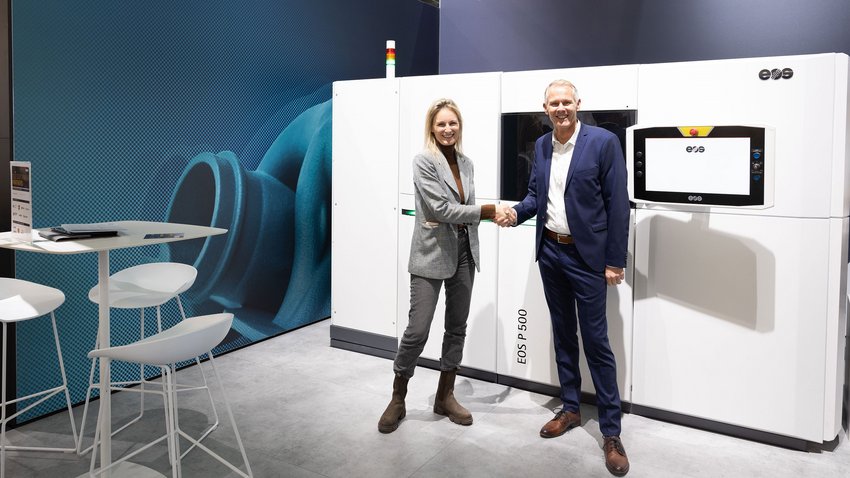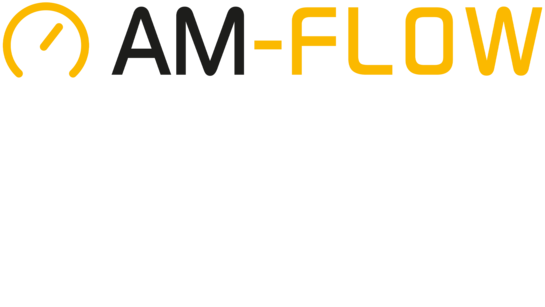 AM-Flow
AM-Flow is a leading Industry 4.0 technology provider specializing in end-to-end automation solutions for the industrial 3D printing process. As experts in 3D-shape identification, using industrial machine vision, robotics, and AI software, we seamlessly integrate Additive Manufacturing production line hardware and MES software to revolutionize the AM industry, building Smart AM Factories.
To build these Smart AM Factories, AM-Flow collaborates with AM Solutions to create fully connected end-to-end digital AM facilities. The aim is to be able to create workflows consisting of one-piece flow and batch processes, such as the AM Solutions' S2 fully automated cleaning and blasting unit. These workflows need to be monitored, parts need to be tracked and traced. Data from workflows and from individual post-processing units can be fed back to the client's MES through AM-Flow's middleware AM-LOGIC, enabling full control of what happens on the production work floor.
AM-Flow is committed to supporting our customers on their journey toward a fully digital, smart factory. We can only commit ourselves to this goal based on close collaboration with partners such as AM Solutions.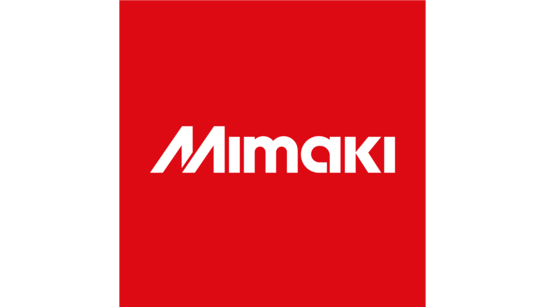 MIMAKI
In order to offer an economical, safe and efficient post processing solution suitable for their new printer 3DUJ-2207, Mimaki have entered into a cooperation with AM Solutions – 3D post processing technology. The jointly developed compact post processing solution enables the fully automatic removal of support structures without compromising the high level of detail and color nuance of the 3D parts. The process, in which chemical, mechanical, and thermal effects interact according to the parameters selected, is up to three times faster than with equipment previously available on the market. "With AM Solutions, we have a partner with extensive know-how and experience in the fields of mechanical engineering, industrial surface finishing, and the development and production of consumables. At the same time, the company is among the leading suppliers of automatized post processing equipment in the AM sector, where it pursues constant development", explains Arjen Evertse, General Manager Sales from Mimaki. The post processing solution is manufactured at the German location of the Rösler brand AM Solutions – 3D post processing technology.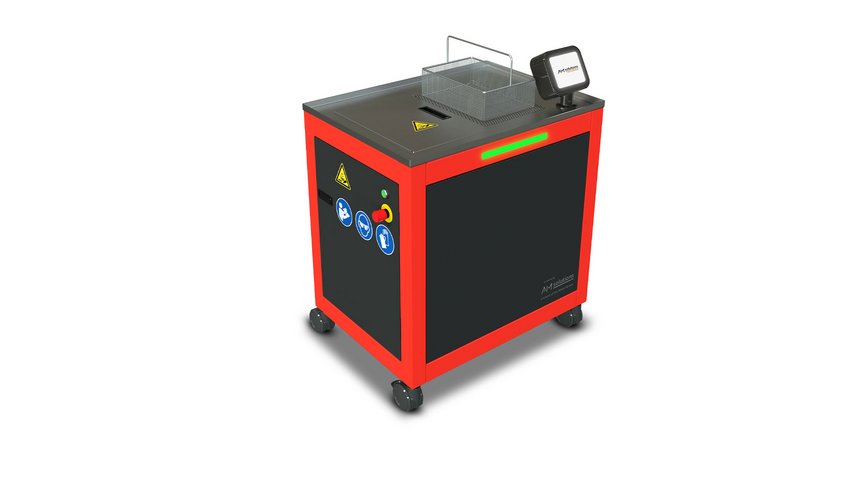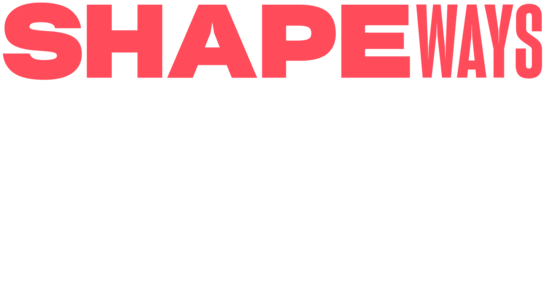 Shapeways
Shapeways, one of the leading experts in digital manufacturing and 3D printing, and AM Solutions - 3D post processing technology are intensifying their successful collaboration. The company invested in AM Solutions' S1 and S2 technologies earlier this year. As a beta customer, Shapeways has already contributed significantly to the enhancement of S2, which underscores its importance as a key and reliable development partner for AM Solutions. Shapeways is also joining the beta partner program for the new C2. With the combined 2-in-1 process - chemical smoothing and coloring in a single step - the company expects to be able to produce high quality parts quickly and sustainably reduce process costs.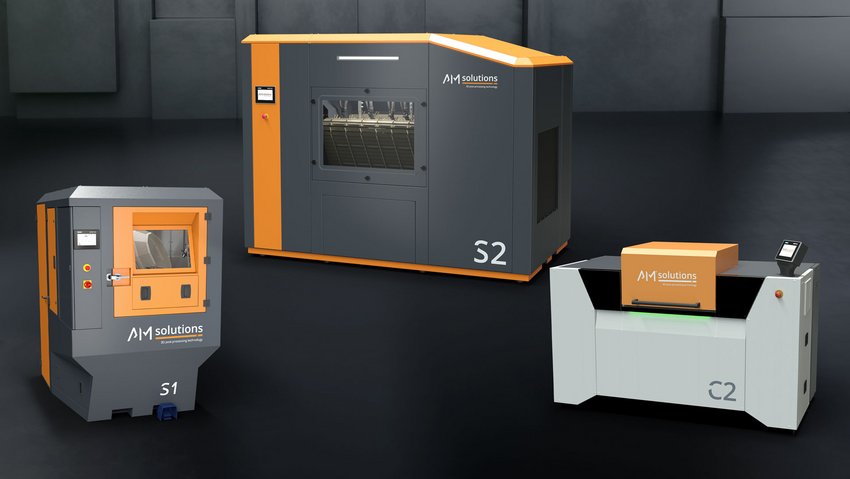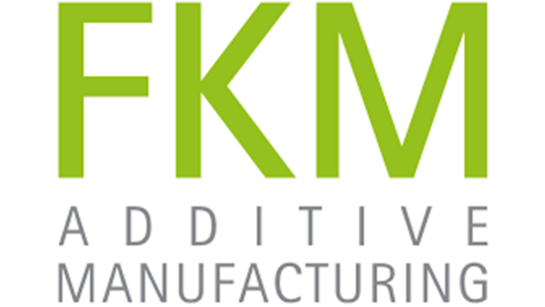 FKM Additive Manufacturing
FKM Additive Manufacturing, one of the leading manufacturers of 3D printed products on an industrial scale, and AM Solutions - 3D post processing technology are working together to solve the conflicting goals of high quality and cost efficiency in series production through intelligent post processing. The kick-off is the purchase of an S2, which will be used to fully automatically post-process SLS parts in a continuous process at the highest quality level. In addition, FKM becomes a beta partner for the new C2, which combines chemical smoothing and dyeing in a single process thanks to its unique 2-in-1 principle. A solution for automated depowdering in the SLS area will also be developed in the future.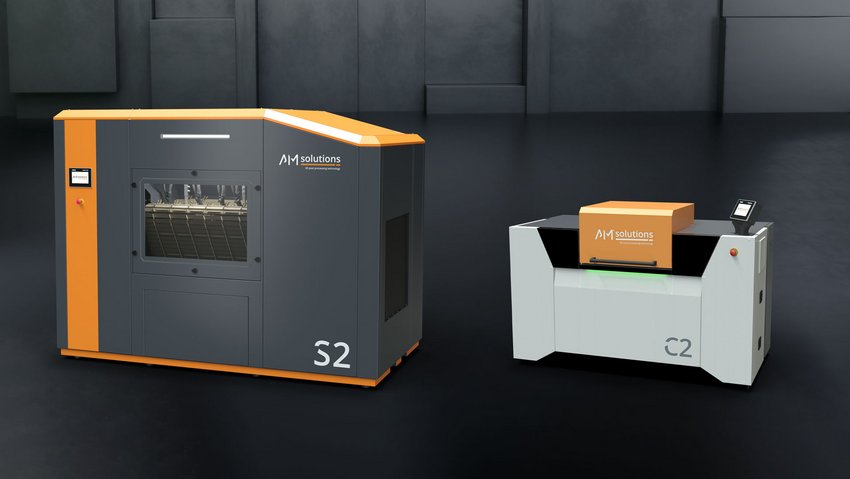 Alfa Romeo F1 Team Stake
Sauber Motorsport, operating the Alfa Romeo F1 Team, and AM Solutions – 3D post processing technology team up to improve the shape of things to come in terms of post processing of additive manufactured parts. As an early adopter of 3D printing, the Sauber Group (with its Sauber Engineering division) has recognized the importance of post processing in terms of automation, cost effectiveness and repeatability in the AM production chain. Their deep knowledge and experience will help us as AM Solutions to further improve our products. On the other hand, we will bring our decades of know-how in surface finishing combined with our tailor made solutions for the needs and challenges of AM to the track.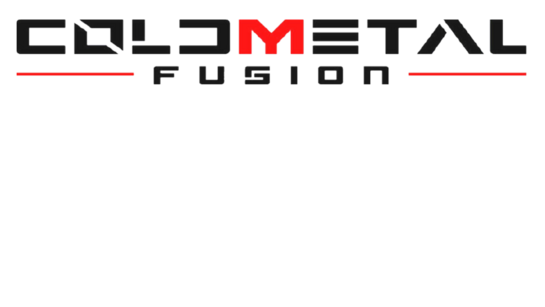 ColdMetalFusion
The ColdMetalFusion Alliance is a consortium of industry leaders with decades of experience in the fields of sintering, 3D printing, and classical industrial manufacturing. Together, the Alliance members provide services, equipment, material, software, and know-how to customers in the metal manufacturing industry. ColdMetalFusion combines the advantages of 3D printing with the advantages of Powder Metallurgy to create a 3D printing solution that will enable the transition into industrial 3D printing with a robust process. In this context, AM Solutions – 3D post processing technology is starting to develop its offering with ColdMetalFusion partners to achieve optimal removal of powder and cleaning of 3D printed green parts.
Association / Media Partners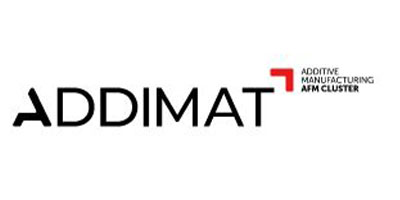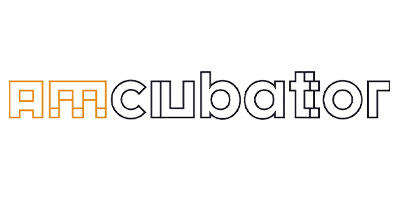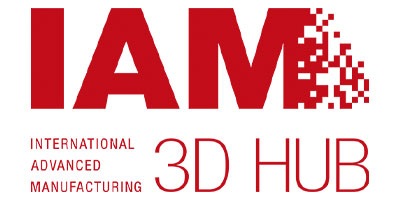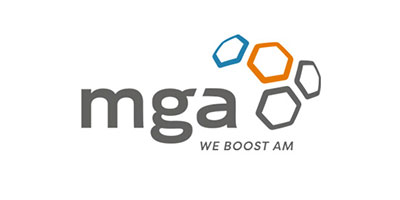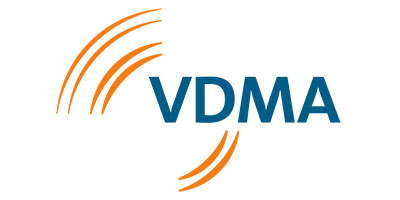 Do you also want to work with the best? Then get in touch with us right away!

David Soldan
Head of AM Solutions