Our solutions for your success!
For post processing of 3D printed components — removal of powder and support structures, surface smoothing, surface homogenization and polishing — post processing solutions from AM Solutions cannot only offer a wide variety of suitable consumables, but also a broad range of equipment, either made in-house or supplied by competent partner companies. Our solutions, suitable for different printing technologies and materials, guarantee outstanding quality, a high degree of result repeatability, and excellent cost efficiency.
Our machines cannot only be utilized as stand-alone systems, but as completely linked installations they can also be easily integrated into your existing manufacturing line. Besides providing you with all kinds of equipment options, we can also assist you with your part design to ensure that the post processing of your products can be achieved in a sustainable and cost-efficient manner.
AM Solutions – Excellent solutions from one single source!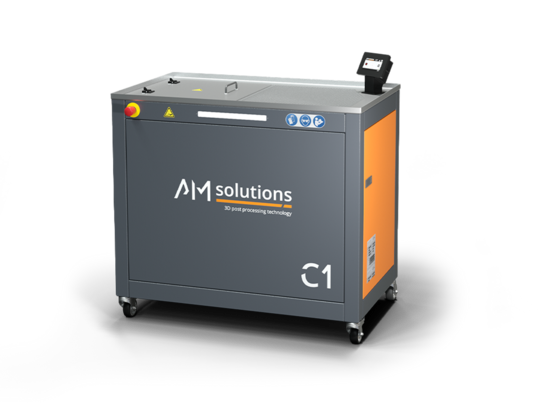 C1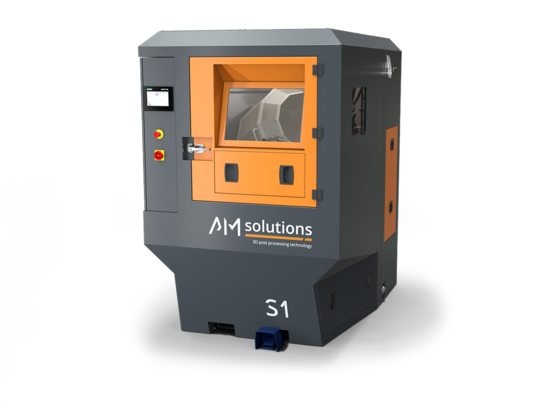 S1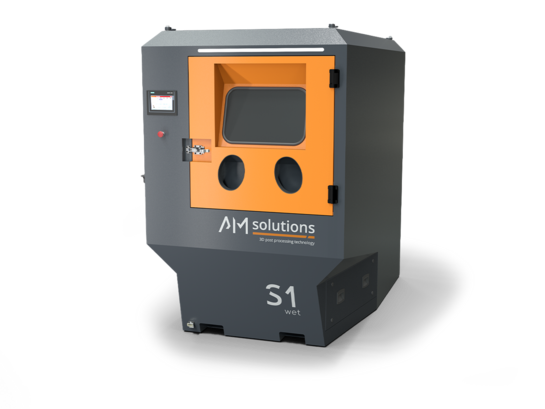 S1 Wet
S2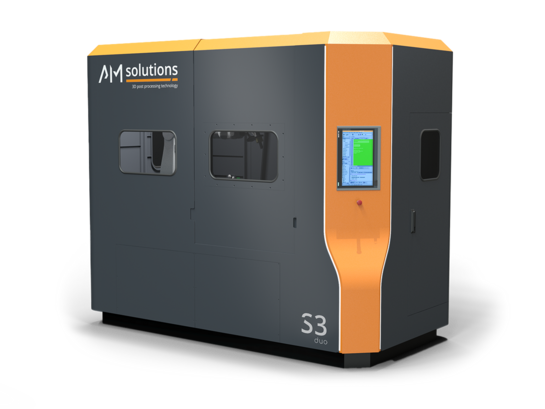 S3 Duo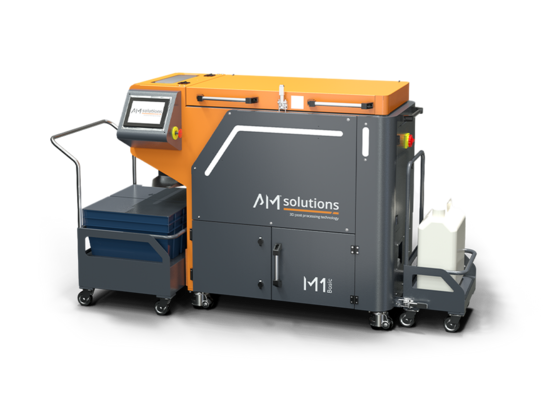 M1 Basic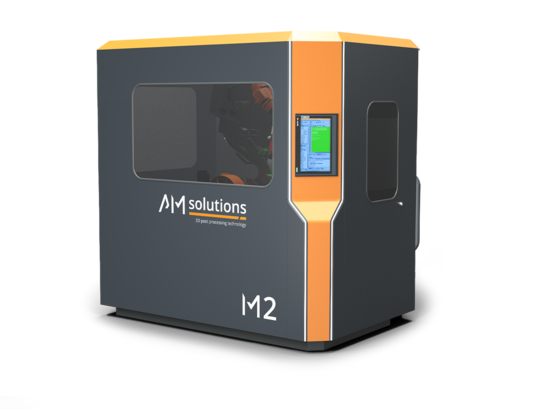 M2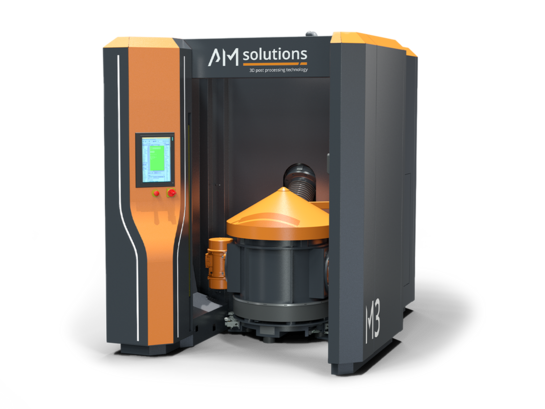 M3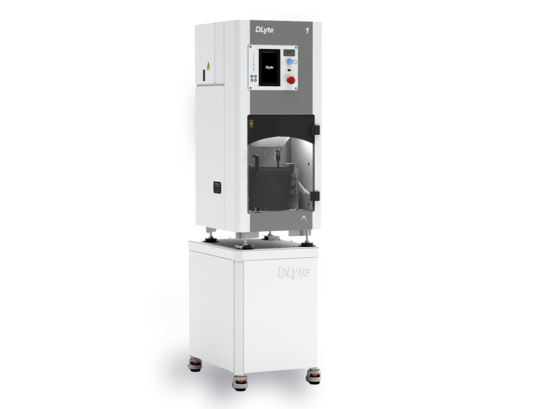 DLyte1I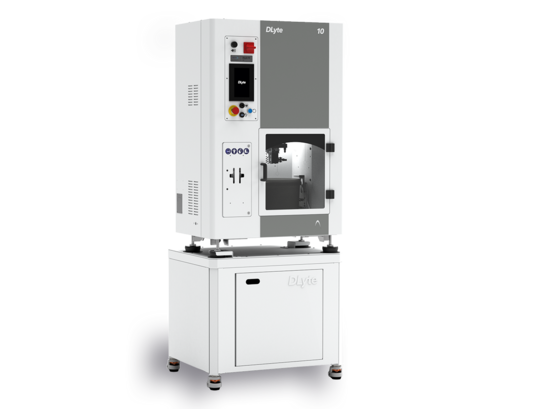 DLyte10I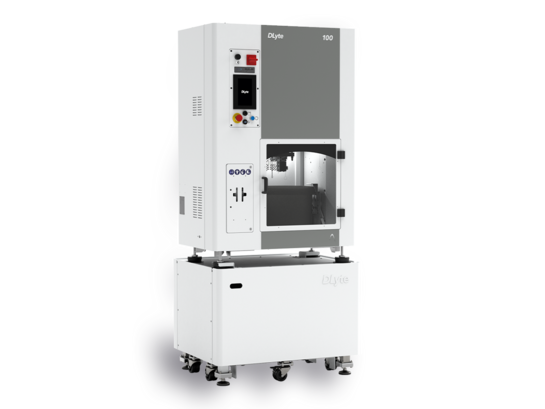 DLyte100I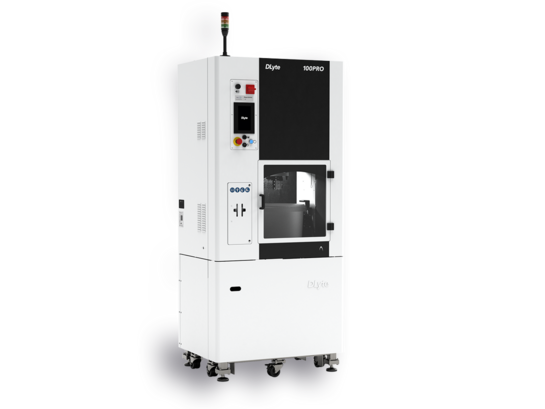 DLyte 100PRO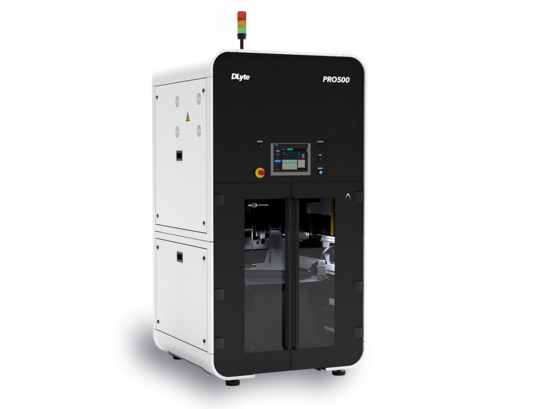 DLyte Pro500